CHECK YOU NUMBER BIB HERE!
NUMBER BIB COLLECTION!
Dear participants, you may collect your number bib starting from the date stated below (Rules & Regu Claus 26). Please bring your confirmation slip The Marathon Shop (If any) or Identity Card (I/C) during collection. To collect on behalf of your friends, kindly show us the signed consent form.
Date : 18 & 19 November 2016, Friday & Saturday
Time : 10.00am - 6.00pm
Venue : Wisma MKH Berhad, Kajang Selangor
EXTENDED EARLY BIRD/提早报名 : Before 7 November 2016 / 2016年11月7日前
NORMAL ENTRY/普通报名 : 2 October 2016 – 1 November 2016 / 2016年10月2日至2016年11月1日
Closing Date: 7 November 2016 at 6.00pm or upon reaching 1,000 participants, whichever comes first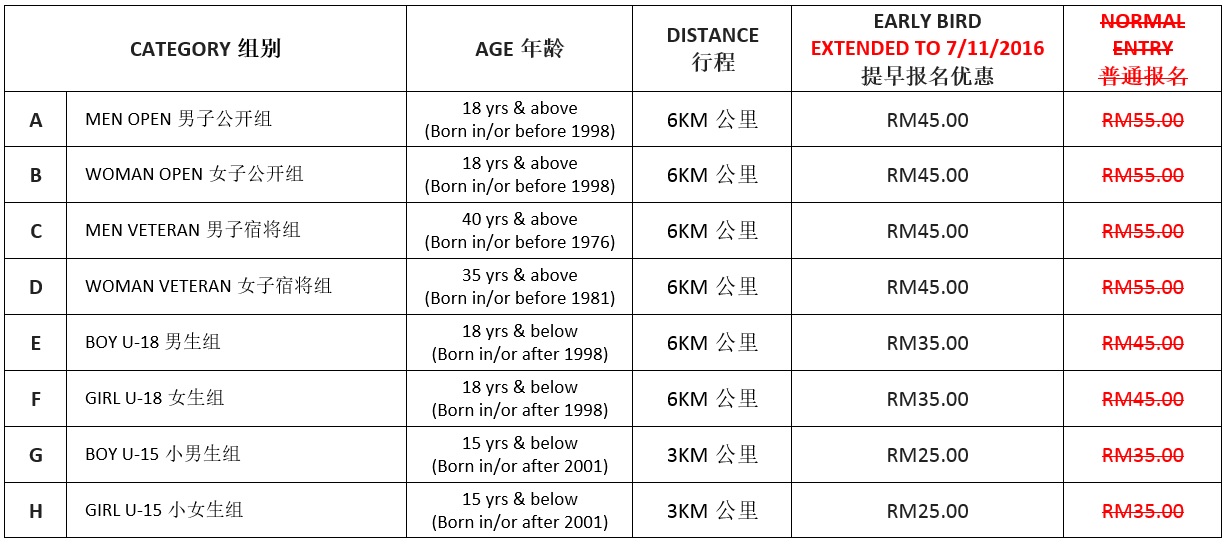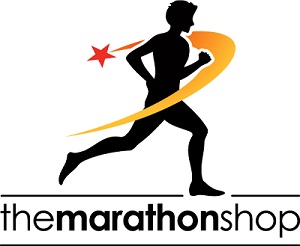 ONLINE REGISTRATION:
In supporting with "Go Green", RWAM strongly encourage participants to register online through our Official Registration Partner.

Download Registration Form (School Bulk Entry):
Download Rules & Regulations:
Download Route Map 3KM & 6KM: