Wilayah Persekutuan Walking Championship (WPWC) 2014 - Circuit 1, 2 & 3
After the 1st & 2nd circuit on August 2014 and 12 September 2014. The final WPWC was organized on 15 Oct 2014, Wednesday, 7.00am at Stadium Mini Permaisuri, Cheras, Kuala Lumpur.
With a total of 43 walkers took part on the overall championship, the event ended successfully with a special thank to the schools teacher who have encouraged the students to take part.
With support from Nestle Malaysia, RWAM will continue to have more and fun walking activities in 2015. For more about WPWC, kindly contact Cikgu Abas 013-7705161 or email to cikgusukancemerlang@yahoo.com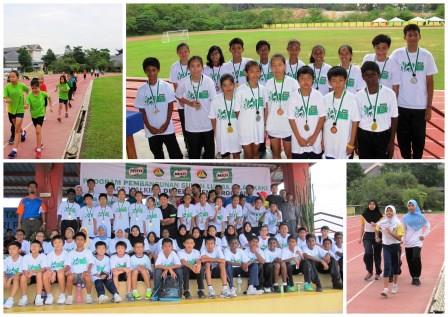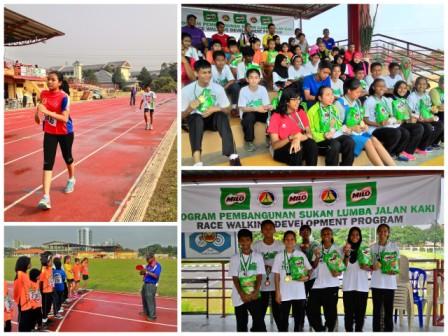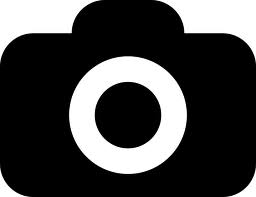 Click here for photos: Circuit 1, 2 & Here for 3 Circuit photos.
Updated: 30 Oct 2014
Walk Clinic @ Putrajaya, Kajang & Kuala Lumpur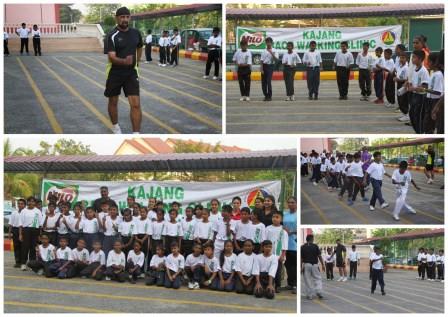 In March 2014, RWAM has conducted 3 walk clinic around Klang Valley area. Schools that we have being conducted were SM Putrajaya Persint 8(1), 23 students, SRJK (Tamil), Kajang, 42 student, SMK Dato' Ahmad Razali, Ampang, 30 students. Coach by MSN Bukit Jalil, Mr Jagjit Singh & senior walker En Adanan and Cikgu Abas. Thanks to the our sponsor 'Nestle Malaysia' by providing T-shirt & Milo Drink for the students.
For more information about walk clinic conducted by RWAM, we welcome primary & secondary schools to approach us by email us or contact Mr Sivam at 019-2272136.
Posted: 31/3/14
Walk Clinic @ Seremban N.S Sembilan
2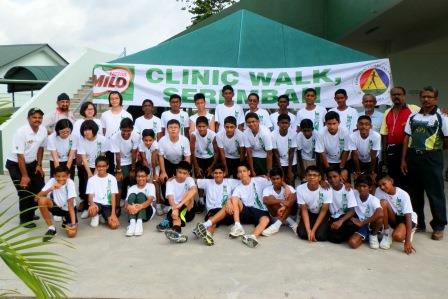 2 October 2013, Tuesday. Great initiative from SMK St. Paul schools Head of Co-curriculum Ms. Shantini Lingam by inviting RWAM to conduct a walk clinic for their school. Neighboring Chinese & Indian primary school was also invited on that day to join in the clinic. Total 35 students were coached by MSN Bukit Jalil Race Walking Coach Mr Jagjit Singh & 20 over years experienced in race walk En Adanan. Thanks to the sponsor 'Nestle Malaysia' by providing Milo T-shirt & Milo Drink for the students.
For public information, RWAM school walk clinic are Free of Charge, we welcome primary & secondary schools to approach us for 2014 calendar. Any enquires, kindly email to us and we are more than happy to answer your questions.
Click here for more photos.
Posted: 25/10/13
WALK CLINIC @ SJKC YOKE NAM, KL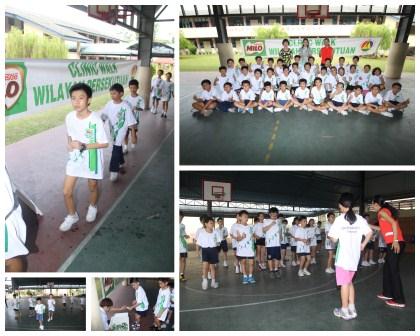 19 March, 2013, Tuesday. School around Klang Valley area are now taking pro-active ways to invite RWAM to help students train and know more about race walk. 33 students from SJKC Yoke Nam, Kuala Lumpur was one of the Chinese primary school, invited us to train a group of potential students. With the assistance from Coach Yu Fang (Ex-Malaysia Walkers) and the support from Nestle Malaysia by providing drinks and t-shirt. We conducted this walk with an easy fun way for the students to learn. Any interested schools can now email to us to request a clinic, we are here to assist you.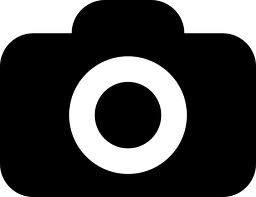 [Click here] for more photos
Updated: 20/3/2013
KAJANG CLINIC WALK @ SK JALAN SEMENYIH 2
23 Feb 2013, another clinc walk was conducted at SK Jalan Semeyih 2. Total 63 students age below 12 years old has taken part in this menaing full event coached by Malaysia National Walker, coach Yu Fang & Mogan.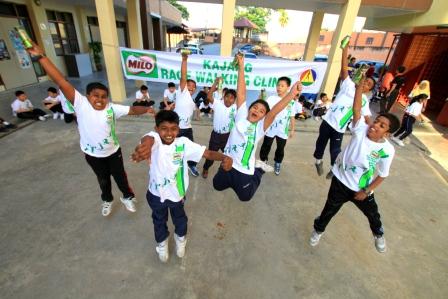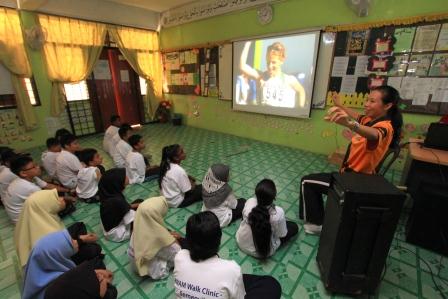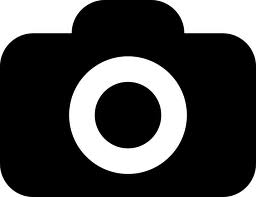 More photos [Click here]
KAJANG CLINIC WALK @ SMJK YU HUA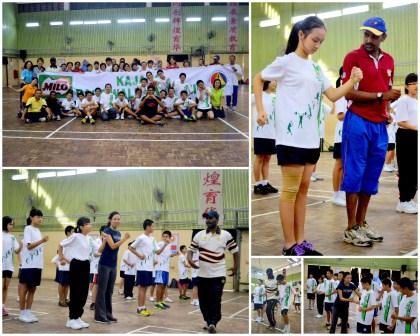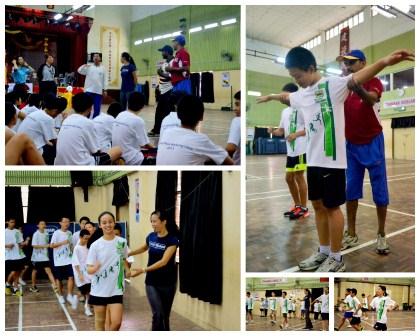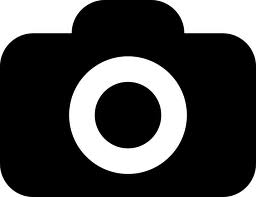 More photos [Click here]
W.PERSEKUTUAN CLINIC WALK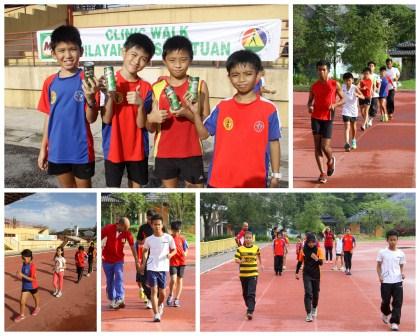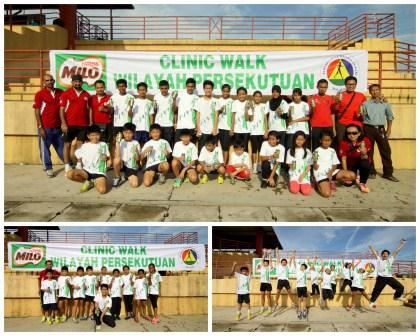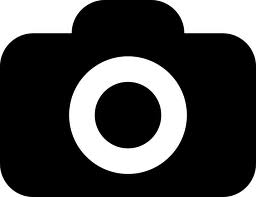 More photos [Click here]
Free Admission:
Date & Time

Venue

Category

Item

26 Jan 2013

7:00am

Stadium Mini Permaisuri, Cheras Kuala Lumpur (Clinic)

Boys & Girls under 12 & 14 years old

Coaches: Jagjit Singh, Yu Fang & Thirukumaran

- Limit 80 Students

- Free Milo T-shirt

- Free Milo Drink