BASIC RACE WALKING COACHING COURSE (BRWCC) 2013
Update: 18 March 2013, Monday
Congratulation to 16 walkers taking part in the Basic Race Walking Coaching Course (BRWCC) yesterday 16/3/13 at SJKC Lai Meng, Kuala Lumpur. It was a fun walking course conducted by Mr Khoo Chong Beng, a coach as well as a judge in race walking for more than 30 years experienced. Although this was the only course that RWAM conducted for the year, but we hope the new graduated coaches benefit from the course and able to inspire more about race walking to others.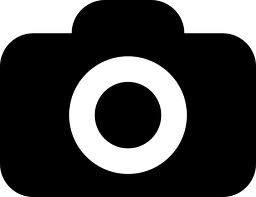 Click [here] for more photo
Update: 27 May 2012, Wednesday
BASIC RACE WALKING COACHING COURSE
Well done, total 23 students has completed Basic Race Walking Course on 5 & 26 May 2012 at Bukit Jalil. For more photos please view here.
Basic Warm up / Stretching photo & Walking Video is available here.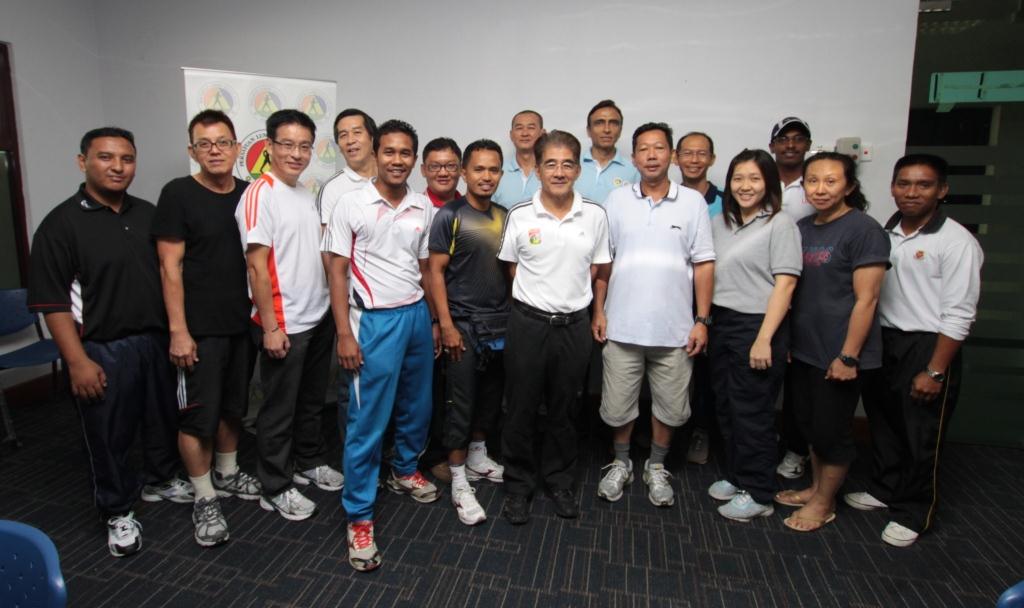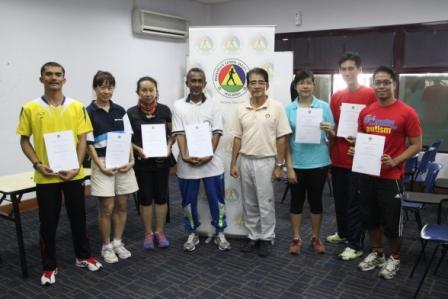 Group Photo: 5 May 2012 - 1st Course (Left), 26 May 2012 - 2nd Course (Right) - Click here for more photos
RACE WALKING WARM UP EXCERCISE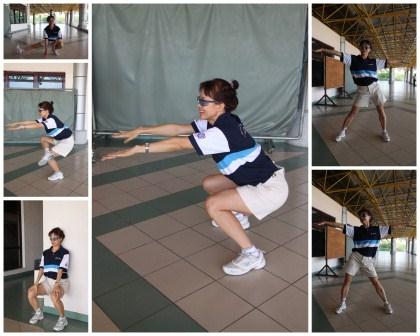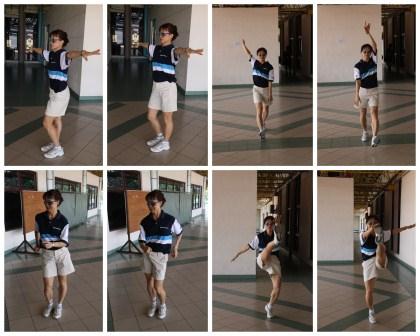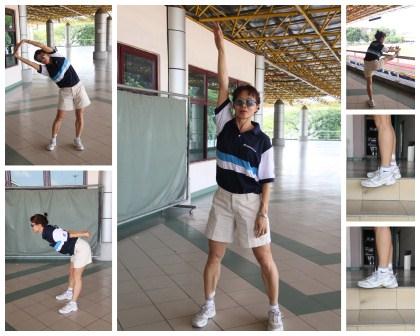 Limited 25 Seats Only!
DATE : 16 March 2013, Saturday
TIME : 8.00 am – 5.00 pm
VENUE : Kelas 5M, Tingkat 1, SJKC Lai Meng,
136, Jalan Ampang,50450 Kuala Lumpur
Closing : 12 March 2013, Tuesday
Reg Fees: RM80.00 Member / RM100.00 Non-Member
*Inclusive of Certificate, T-shirt, B.fast/Lunch/Tea
PROGRAMME

8.00 am Registration

9.00 am FIRST SESSION – Introduction

9.30 am Tea break

9.45 am Race Walking Techniques 1 & 2

12.00 T/hari Lunch

2.30 pm Practical Session – Race Walking Technical 1

3.30 pm Tea break

3.45 pm Practical Session – Race Walking Technical 2

4.45 pm Q & A / Dicussion

5.00 pm End
Updated: 22/2/2013
Download Forms & Programme